Sicily is divided into 9 provinces: Agrigento, Caltanissetta, Catania, Enna, Messina, Palermo, Ragusa, Siracusa and Trapani
Sicily has 4 Airports: Palermo, Catania, Trapani and Comiso, also the smaller islands of Lampedusa and Pantelleria have each an airport and can be reached by plane.
Sicily's main Ports are:
Palermo, Messina, Milazzo, Catania, Trapani and Marsala, Porto Empedocle, Pozzallo.
If driving from mainland Italy you can reach Sicily from the ports of Genoa, Livorno, Rome (Civitavecchia), Naples, Salerno and Reggio Calabria (Villa San Giovanni).
Using the railways is not ideal in Sicily as most of the tracks (almost 90%) are single-track and service is slow. For more information on services and ticket prices you can visit Trenitalia.com.
View the full list of all 397 Sicilian Destinations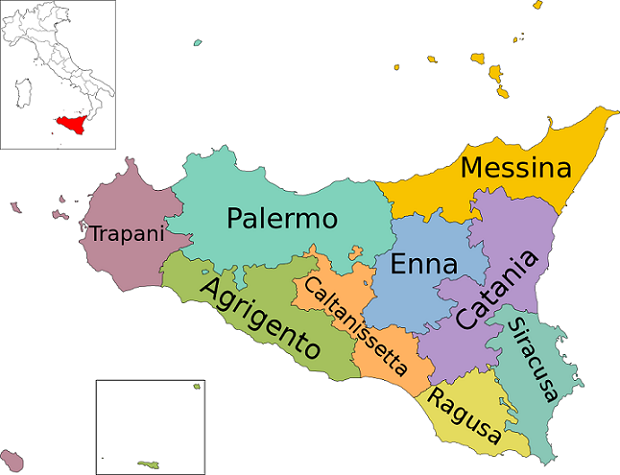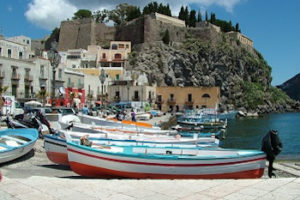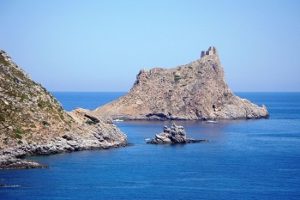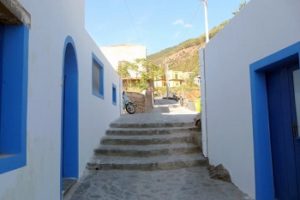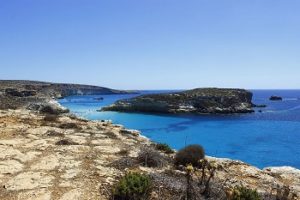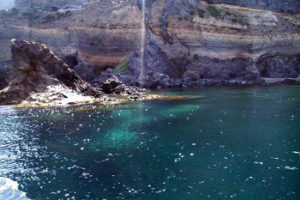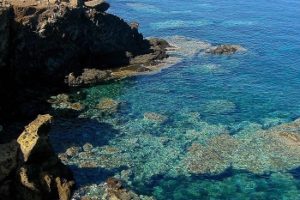 Sicily has also a number of minor island of which are inhabited and can be visited. Although each island is part of one of the provinces above, for the sake of this website we have created a separate category for the Minor Islands.